"Corpse" en "cadaver" zijn twee woorden die verwijzen naar een dood lichaam. Hoewel er geen verschil is tussen "corpse" en "cadaver" qua betekenis, is er een subtiel verschil tussen hen in gebruik. Hoewel beide woorden niet veel worden gebruikt in het algemene taalgebruik, is "corpse" gebruikelijker dan "cadaver". Bovendien wordt de term "cadaver" voornamelijk gebruikt in de geneeskunde en het recht. Dit is het sleutelverschil tussen "corpse" en "cadaver".
Wat is een "corpse"?
"Corpse" verwijst naar een dood lichaam. In het verleden werd de term "corpse" ook gebruikt om te verwijzen naar dode dieren, maar tegenwoordig wordt "corpse" specifiek gebruikt om te verwijzen naar het dode lichaam van een mens. Hoewel dit woord veel voorkomt in het dagelijks gebruik, wordt het ook gebruikt in een juridische en medische context. Bekijk de volgende voorbeeldzinnen om het gebruik van dit woord duidelijker te begrijpen.
The young boys have found a corpse in the forest.
He looked back at the corpses and the unconscious bodies of the soldiers.
The ground was strewn with corpses of the villagers.
The medical examiner dissected the corpse to identify the cause of death.
There was no damage to his corpse; he looked just as if he was sleeping.
The police received a call about a discovery of a corpse from a private residence.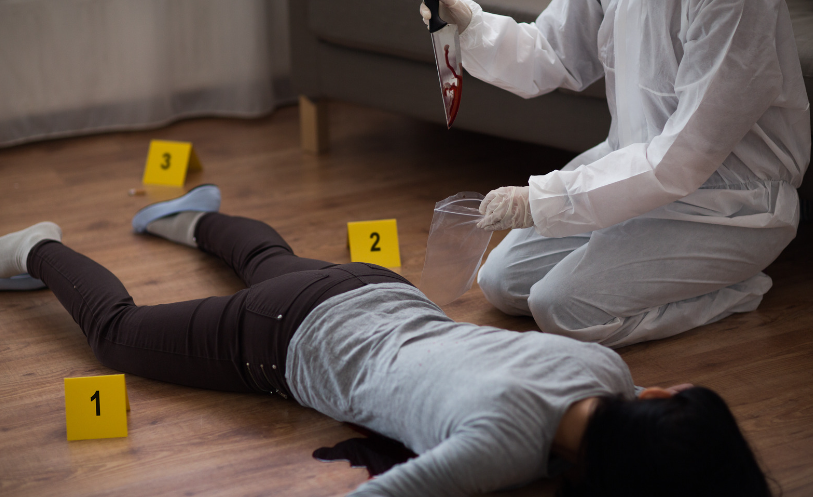 Wat is een "cadaver"?
Een "cadaver" is ook een dood lichaam. Dit woord is echter een speciale vaktaal die wordt gebruikt in het veld van de geneeskunde en forensische wetenschappen. Het wordt zelden buiten deze contexten gebruikt. "Cadaver" verwijst doorgaans naar een lichaam dat bedoeld is om te worden ontleed. "Cadaver" kan onpersoonlijk en wetenschappelijk klinken omdat het wordt gebruikt voor een lichaam waarvan de identiteit niet belangrijk is. Bekijk het gebruik van dit woord in de volgende voorbeeldzinnen.
The medical students are trained to dissect cadavers.
Investigations about the missing cadavers are still going on.
The surgeon performed a variety of tests on the cadaver.
He has dissected three male cadavers, but he was yet to dissect a female cadaver.
Three of the female cadavers were missing some vital organs.
The hospital donated five cadavers to the research center.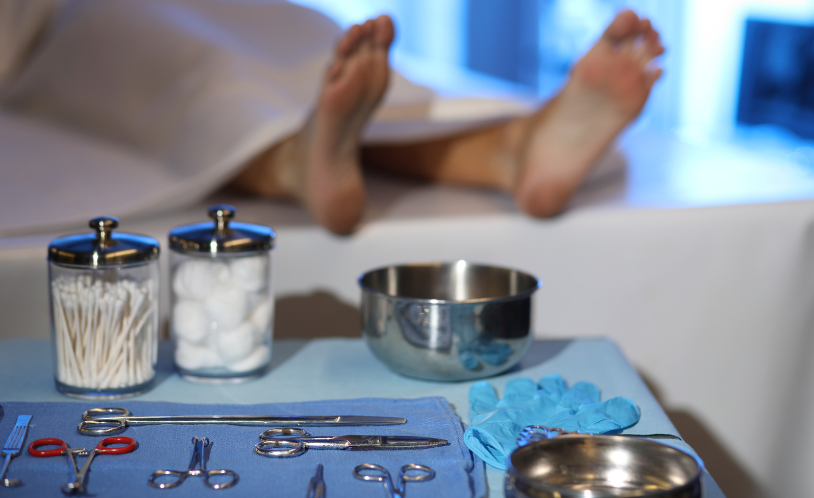 Wat is het verschil tussen "corpse" en "cadaver"?
| | Definitie | Gebruik | Connotaties |
| --- | --- | --- | --- |
| "Corpse" | "Corpse" verwijst naar een dood lichaam, vooral dat van een mens. | Dit woord wordt gebruikt in alledaags taalgebruik, literatuur, recht en geneeskunde. | "Corpse" kan evocatiever en persoonlijker klinken dan "cadaver". |
| "Cadaver" | "Cadaver" verwijst naar een dood menselijk lichaam dat bedoeld is om te worden ontleed. | Deze term wordt specifiek gebruikt in de medische wetenschap. | "Cadaver" kan onpersoonlijker en technischer klinken dan "corpse". |
Verschil tussen Corpse en Cadaver